JA Virtual Career Fair 2021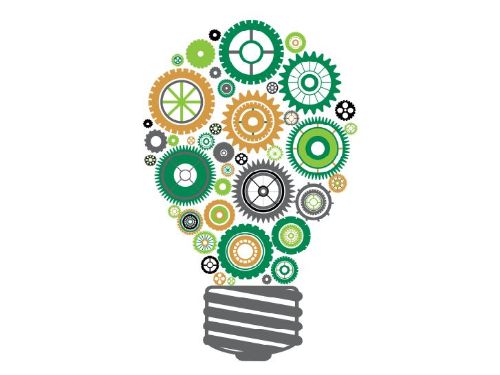 Event Completed!

When: Monday, March 01, 2021 - Saturday, May 29, 2021
Where: www.kansasja.vfairs.com
Time: 8:00 AM CT
Junior Achievement of Kansas has unveiled its Virtual Career Fair which is targeted to help employers, job seekers and students searching for a career path. The 90-day fair will open on March 1 and run through May 29, and is supported by the Greater Topeka Partnership, Capitol Federal and Evergy.

Local employers are encouraged to sign up for a virtual booth by February 15, in order to maximize their booth set up time, along with allowing for publicity of their booth and participation. Each booth can host job openings, benefits details, etc. along with select videos, and direct ways to communicate with the company. In addition, employers will also be able to communicate with attendees in a variety of ways, including direct contact on the live event days.

There are two distinct audiences for the Virtual Career Fair. The first audience includes college students looking for their first post-graduate job, along with adults currently in the workplace and looking for a career change. The second audience is more familiar to Junior Achievement but less so to local employers. That audience is middle and high schools students. These students will be searching the fair to target their potential career pathway, along with learning more about local employer opportunities.

JA's Virtual Career Fair will target 9 counties which include Shawnee, Jefferson, Jackson, Potawatomie, Wabaunsee, Osage, Marshall, Douglas and Franklin.

In addition to the exhibitor booths, the JA Virtual Career Fair will host an auditorium with topics such as:
• Writing a Resume That Gets READ
• Compelling Cover Letter
• Know Who's Hiring – How Do You Search for a Job?
• Interviewing Skills for Jobs
• Where's The $$$: Applying and Getting Scholarships
• Interviewing Skills for College Acceptance
• Entrepreneurship Panel
• A Day in the Life Of…
• Credit or Not to Credit : How Your Credit History Affects Employability?
• Social Media – Things to Know, How You Manage It, Setting Up Your LinkedIn Account
• What Are Employers is Looking For
• Workplace (Soft) Skills
• Getting Along with Others in the Workplace
Become a Sponsor!
Sponsorships for these events are critical for Junior Achievement to continue providing life-changing programs to students in our community. These programs are delivered at no cost to students. You can make a difference in the lives of these students by participating in this world-class event!
Contact us
to get more information on how to sponsor a JA Event!