Leadership
Bill Blasing – President & CEO – Leadership
Bill began his role as President and CEO of Junior Achievement of Kansas in April 2023. Bill brings years of business leadership (for-profit, non-profit, and small business ownership), as well as non-profit executive experience, to Junior Achievement to help the organization grow and have an even greater impact for the youth that Junior Achievement of Kansas serves.

Bill lives in Wichita, KS with his wife (and sweetheart since 3rd grade), Gina. His favorite "warm weather hobby" is cruising around in his classic 1971 Chevelle Malibu, his first car that he purchased in high school with money he earned working at the local gas station. Bill has a true zeal for Junior Achievement's three pillars of entrepreneurship, career readiness, and financial literacy as his life and career history have touched all of these pillars personally.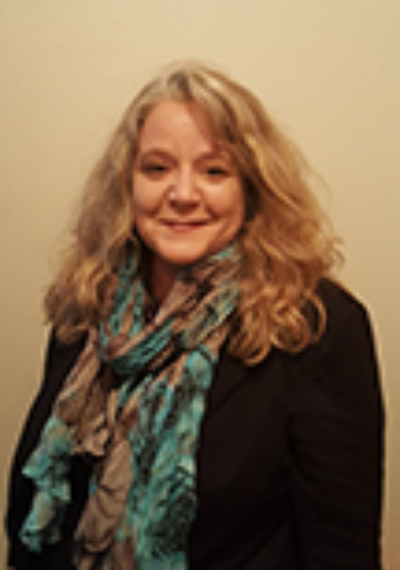 Debbie Harman – Lawrence District Director – Leadership
Debbie Harman has been with Junior Achievement for over 30 years, starting out her career with JA at JA-USA in Colorado Springs, Colorado. She lives in Lawrence with her husband.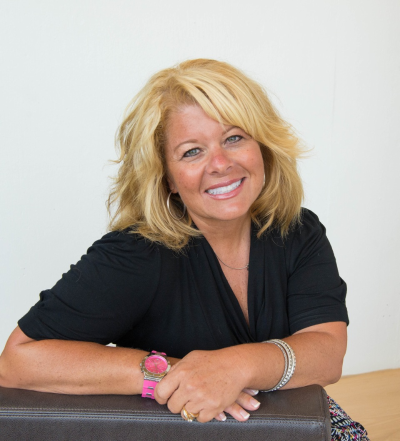 Marci Werne – Wichita District Director – Leadership
Marci Werne has been with Junior Achievement of Kansas for 11 years. She started her first year out of college, then returned in 2009 and has been here since! Marci holds a Bachelors Degree from the University of Kansas. She lives in Wichita with her husband and three sons.