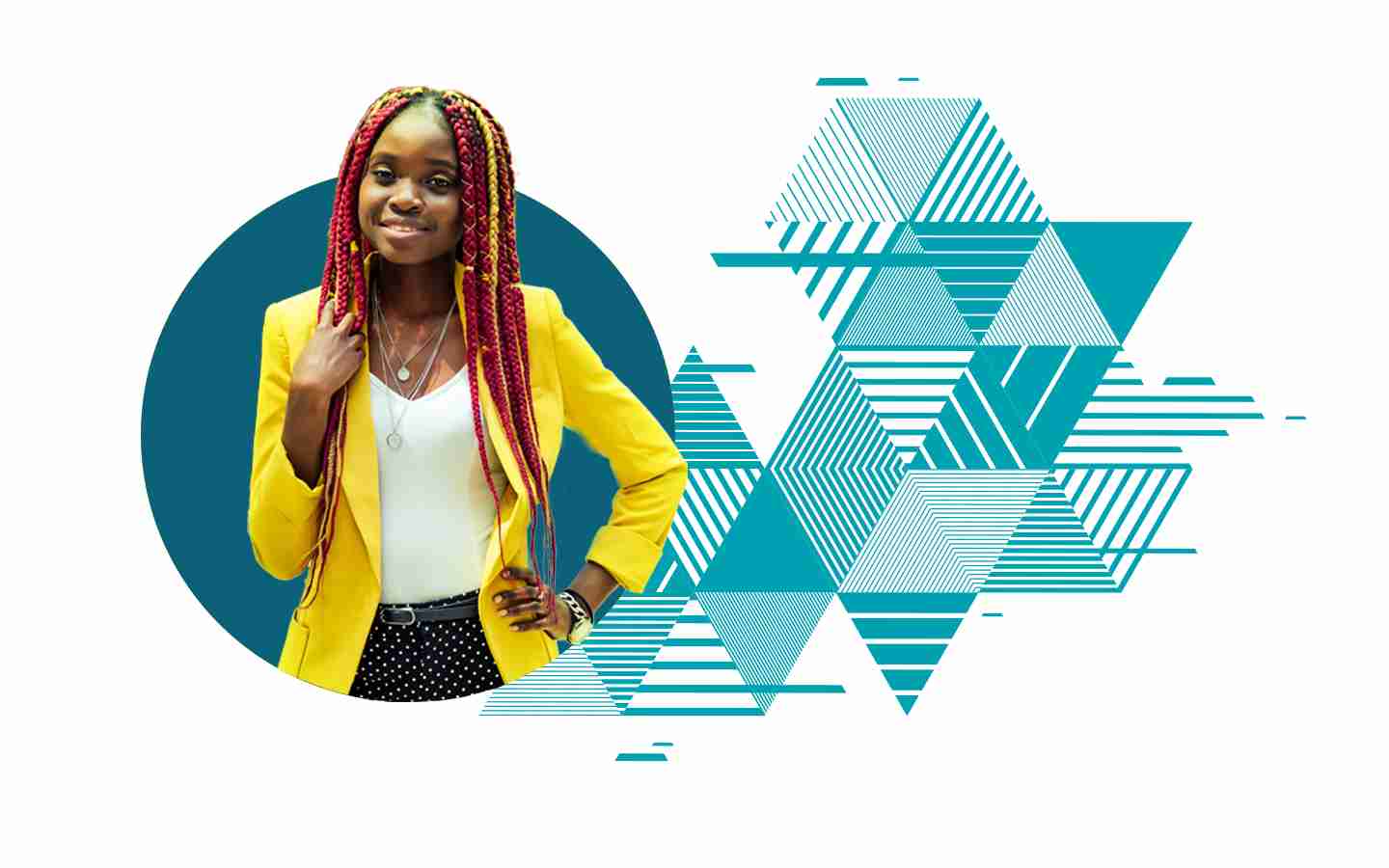 Boundless Futures through Education
Junior Achievement of Kansas is a nonprofit that inspires and prepares young people for success
How you can get started
Junior Achievement of Kansas provides several ways that you can get involved whether you're someone looking to volunteer, part of a district or school looking for educational materials, or part of a business looking to help us expand the reach of our mission.
Volunteers
In-person or Virtual you can Volunteer with Junior Achievement and make a profound difference in the youth of our community.
Volunteers, begin here
Schools and Parents
Junior Achievement provides activities, guides, thought leadership and lots of additional resources to support learning.
Schools and Parents, begin here
Partners
Junior Achievement partners with corporations and individuals to fund the programs that are delivered to our local students.
Partners, begin here
JA of Kansas Spotlight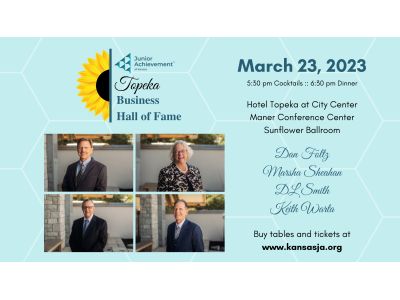 Topeka Business Hall of Fame 2023
Where: Hotel Topeka at City Center, Maner Conference Center
When: Thursday, March 23, 2023 5:30 PM
Join us for the 21st annual Topeka Business Hall of Fame where we recognize and induct four individuals from the community.
Dan Foltz, KBS Constructors, Inc.; Marsha Sheahan, Greater Topeka Chamber of Commerce; DL Smith, DL Smith Electrical Construction; and Keith Warta, Bartlett & West
View Event
Topeka Business Hall of Fame 2023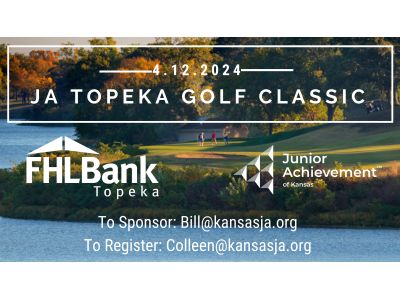 Topeka Golf Classic 2023
Where: Lake Shawnee Golf Course
When: Friday, April 14, 2023 11:00 AM
Start your spring off right with golfing and supporting financial literacy and entrepreneurship for Shawnee County students. Foursome is $525 with everything included, such as lunch, reception, and beverages.

We'll also have raffle prizes, team prizes, individual prizes and a beautiful day to play in a scramble.
View Event
Topeka Golf Classic 2023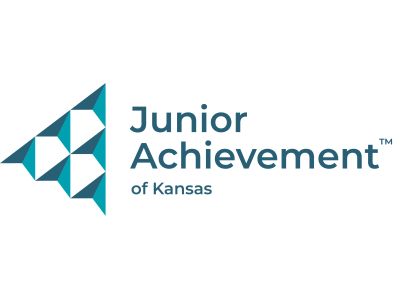 JA Wichita Skills to Achieve Symposium 2023
Where: Butler Community College
When: Thursday, April 27, 2023 9:00 AM
Junior Achievement of Kansas is partnering with Butler Community College, Wichita Public Schools and a number of businesses in the community for the Skills to Achieve Symposium JA Careers Success Program with an emphasis on Construction jobs. The date is April 27, 2023, from 9:00 am to 2:00 pm. Location is Butler Community College, 5000 Building in Andover, KS.

The JA Career Success program equips students with the tools and skills required to earn and keep a job in high-growth construction industries.
View Event
JA Wichita Skills to Achieve Symposium 2023