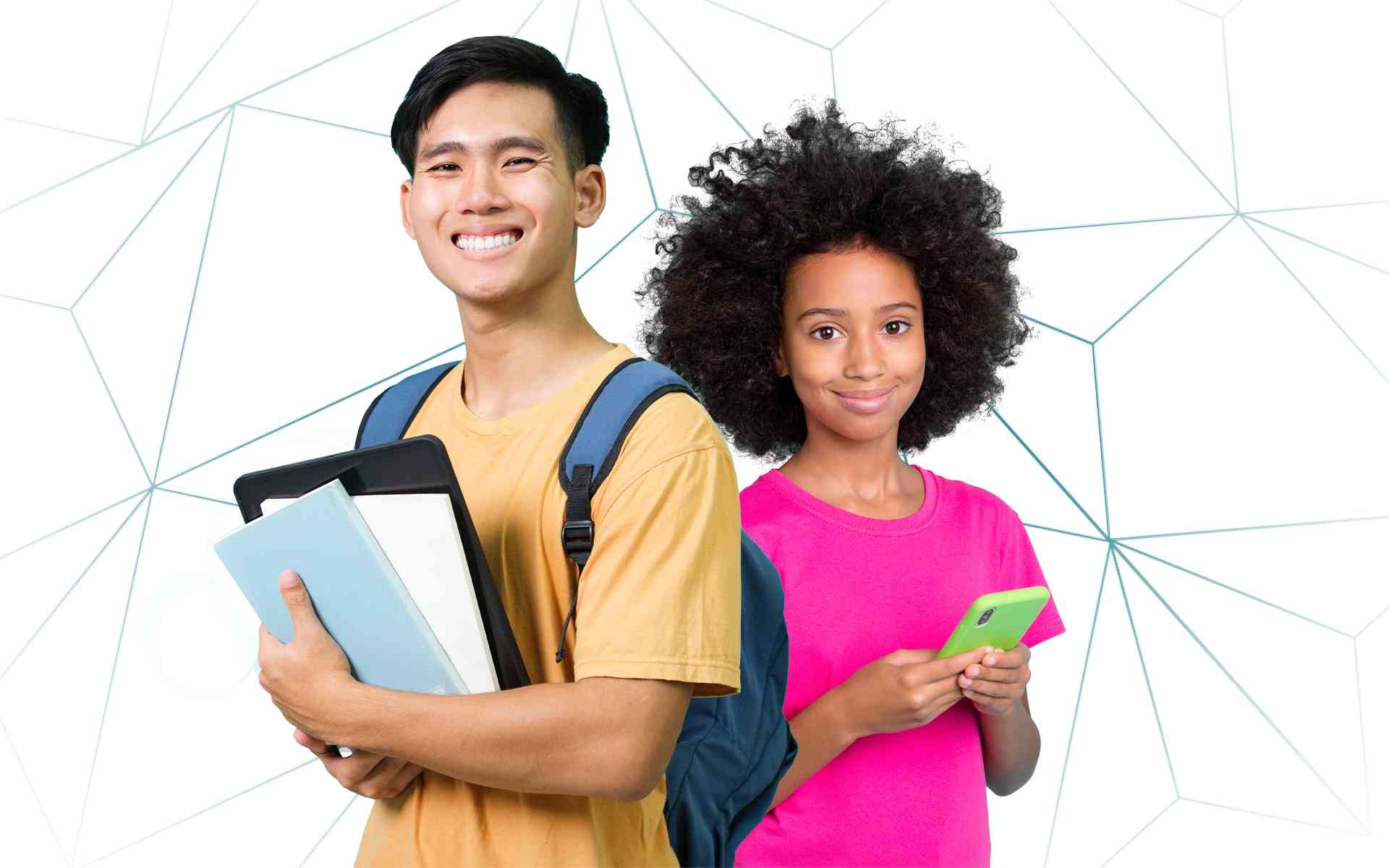 Inspire and prepare young people to succeed
Junior Achievement Helps Prepare Today's Students for a Bright Future
How you can get started
Junior Achievement of Kansas provides several ways that you can get involved whether you're someone looking to volunteer, part of a district or school looking for educational materials, or part of a business looking to help us expand the reach of our mission.
Volunteers
In-person or Virtual you can Volunteer with Junior Achievement and make a profound difference in the youth of our community.
Volunteers, begin here
Schools and Parents
Junior Achievement provides activities, guides, thought leadership and lots of additional resources to support learning.
Schools and Parents, begin here
Partners
Junior Achievement partners with corporations and individuals to fund the programs that are delivered to our local students.
Partners, begin here
JA of Kansas Spotlight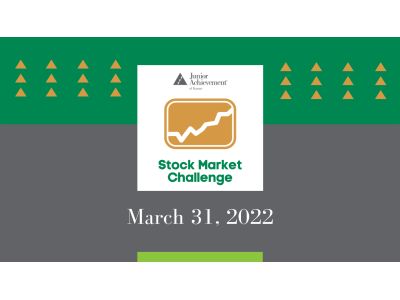 Stock Market Challenge Topeka 2022
Where: Washburn University
When: Thursday, March 31, 2022 9:00 AM
Join local high school teams as the compete in a stock market simulation for 2 hours to determine who can turn $1 million into the highest value.
View Event
Stock Market Challenge Topeka 2022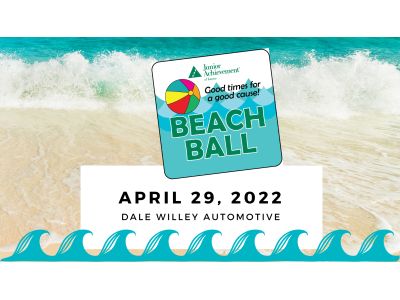 Beach Ball Auction 2022
Where: Dale Willey Automotive
When: Friday, April 29, 2022 5:00 PM
The 2022 JA Beach Ball Auction will be held on Friday, April 29! The night will include our famous seahorse race, silent and live auction items, cocktails, hors d'oeuvres and make sure you wear your best summer beachwear! Contact Debbie Harman at 785-841-8245 or email debbie@kansasja.org to become a sponsor or to donate auction items!
View Event
Beach Ball Auction 2022
Topeka Golf Classic 2022
Where: Lake Shawnee Golf Course
When: Friday, April 08, 2022 12:00 PM
Join friends and colleagues for a great afternoon of golfing at the Lake Shawnee Golf Course, while also supporting K-12 grade students in Topeka and Shawnee County to receive education on financial literacy, workforce readiness, and entrepreneurship.
View Event
Topeka Golf Classic 2022