Wichita Business Hall of Fame 2022

When: Tuesday, March 08, 2022
Where: B-29 Doc Hangar
Time: 5:30 PM CST
The 27th annual Junior Achievement of Kansas Wichita Business Hall of Fame will take place on Tuesday, March 8, 2022. This event annually honors members of the Wichita business community who have shown an ability to be successful not only in business, but in their commitment to the local community and state as a whole.

The Class of 2022 includes: former Mayor Carl Brewer (posthumously); Drs. Pat and Sylvia Do, Mid-America Orthopedics and Via Christi St. Francis; Junetta Everett, Delta Dental of Kansas (retired); Ben Hutton, Hutton; and Jim Lee, Lee Aerospace.

The evening will also include recognition of the Fran Jabara Scholarship recipient, the Othal Vrana Volunteer of the Year award and the Velma Wallace Memorial Recognition award.

The media is invited to attend for an opportunity to speak with the laureates about their recognition beginning at 4:30pm. The event will continue with a VIP Reception at 5:00pm, Cocktail Hour at 5:30pm and the Tribute Dinner beginning at 6:30pm.
Need More Information?
For more information about this event, please
contact us!
Sponsors
Entrepreneurial Sponsor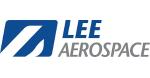 Spirit of Achievement Sponsors
Laureate Sponsors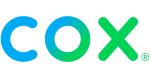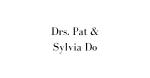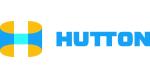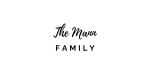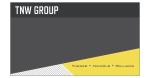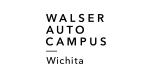 Chairman's Sponsors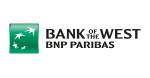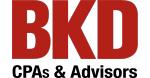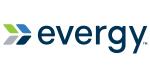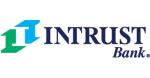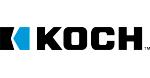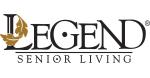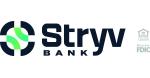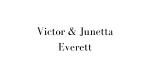 Tribute Sponsors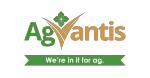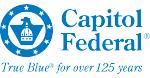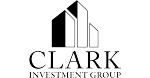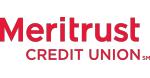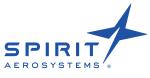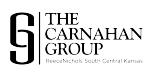 Wine Sponsors
Table Sponsors
Koch Siedhoff Hand & Dunn, LLP
In-Kind Sponsors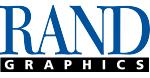 Become a Sponsor!
Sponsorships for these events are critical for Junior Achievement to continue providing life-changing programs to students in our community. These programs are delivered at no cost to students. You can make a difference in the lives of these students by participating in this world-class event!
Contact us
to get more information on how to sponsor a JA Event!