Lawrence Business Hall of Fame 2022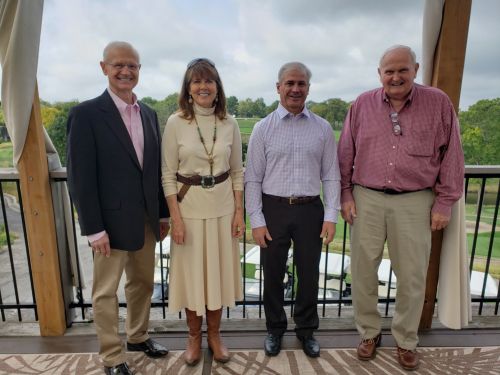 Event Completed!

When: Thursday, February 24, 2022
Where: DoubleTree by Hilton
Time: 5:30 PM CT
The 2022 Lawrence Business Hall of Fame Tribute Dinner celebrating Lawrence business leaders is being held on Thursday, February 24, 2022 at the DoubleTree by Hilton (Regency Ballroom). The reception will begin at 5:30 pm and the tribute dinner and awards begins at 6:15 pm.

The 2022 class includes: Marilyn Bittenbender, Heck Land Company; Richard Haig, Westside 66 Inc.; Roger Scott, Scott Temperature; Gary Toebben, The Lawrence Chamber (Past President /CEO).
Sponsors
Spirit of Achievement Sponsors
Laureate Sponsos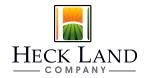 Reception Sponsor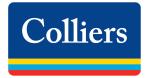 Wine Sponsor
Floral and Decorations Sponsor
Student Presenter Sponsors
Laureate Tribute Video Sponsors
In-Kind Sponsors
Become a Sponsor!
Sponsorships for these events are critical for Junior Achievement to continue providing life-changing programs to students in our community. These programs are delivered at no cost to students. You can make a difference in the lives of these students by participating in this world-class event!
Contact us
to get more information on how to sponsor a JA Event!