Lawrence Business Hall of Fame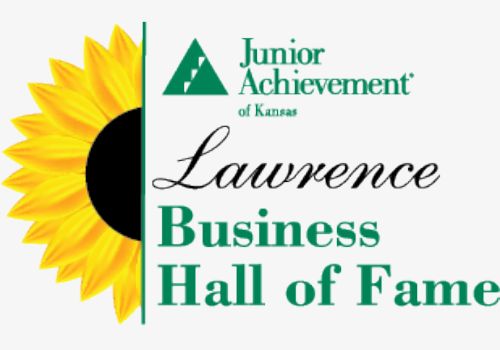 Event Completed!

When: Thursday, June 10, 2021
Where: DoubleTree Lawrence
Time: 5:30 PM CST
Junior Achievement of Kansas annually honors businessmen and women to inspire young people to follow in the laureates' footsteps.

The 2020-2021 Lawrence Business Hall of Fame class includes: Dana Anderson, The Macerich Company; Doug Compton, First Management Inc.; Roger Johnson, Alcove Development; Cindy Yulich, Emprise Bank.
Need More Information?
For more information about this event, please contact
Debbie Harman