Beach Ball Auction 2022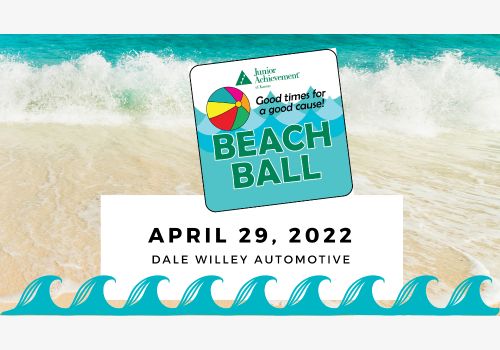 When: Friday, April 29, 2022
Where: Dale Willey Automotive
Time: 5:00 PM CST
The 2022 JA Beach Ball Auction will be held on Friday, April 29! The night will include our famous seahorse race, silent and live auction items, cocktails, hors d'oeuvres and make sure you wear your best summer beachwear! Contact Debbie Harman at 785-841-8245 or email debbie@kansasja.org to become a sponsor or to donate auction items!
Need More Information?
For more information about this event, please
contact us!